Welcome...
to Ems friendly farm!
We are committed to ensuring that people of all ages are able to learn about, and experience the therapeutic benefits of time spent with our animals in a encouraging and engaging way which we tailor specifically to meet each individual's needs. We improve people's physical and mental health using Animal Facilitated Therapy at a low cost price so everyone gets to have a farm yard experience while all our animals are all well handled and bred to be pets and part of our family.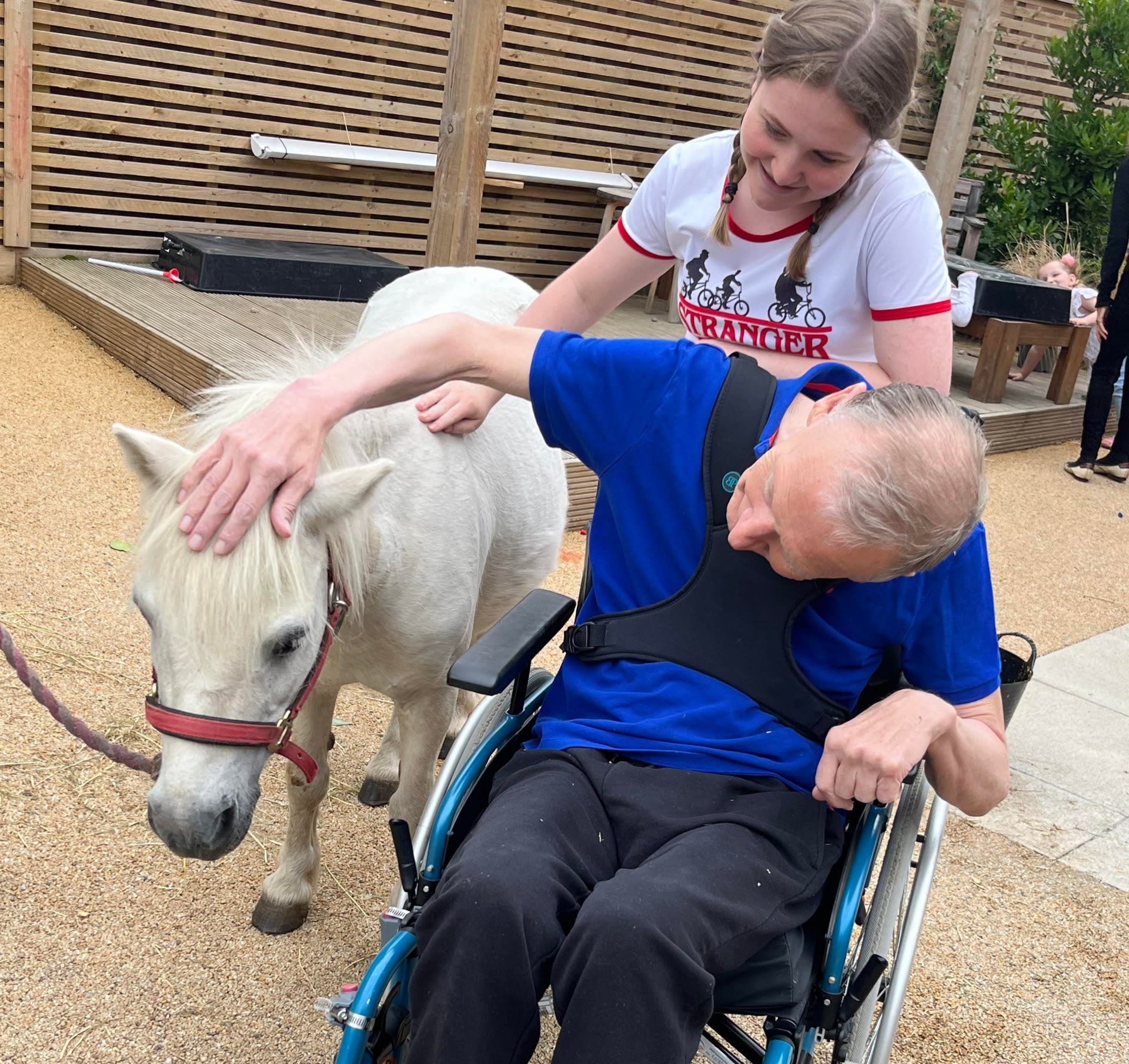 We visit Nursing homes / Care homes!
If you can't come to the farm, the farm will come to you!
All our visits can be done indoors or outdoors and with minimal disruption to your daily routine and schedules. All our animals are experienced in being handled and will remain calm and friendly throughout the visit.
We manage all the necessary health and safety elements There is a therapeutic effect in petting and holding animals that will offer something special to nursing and residential home residents.
Interacting with the animals has been shown to reduce boredom, agitation and anxiety as well as encourage communication and socialisation.
Animals can also help to improve memory as the experience will be significantly different from day to day living and can also help some patients to recollect pets that they have owned in the past.


ANNOUNCEMENT!...
We are proud to announce we are members of the leaf Education team
LEAF Education provides training and classroom resources to deliver the curriculum through food and farming experiences.
Accredited Initial Teacher Training (ITT)
Farmer Time
Continuing Professional Development
Key stage/subject-specific training days
Countryside Classroom resources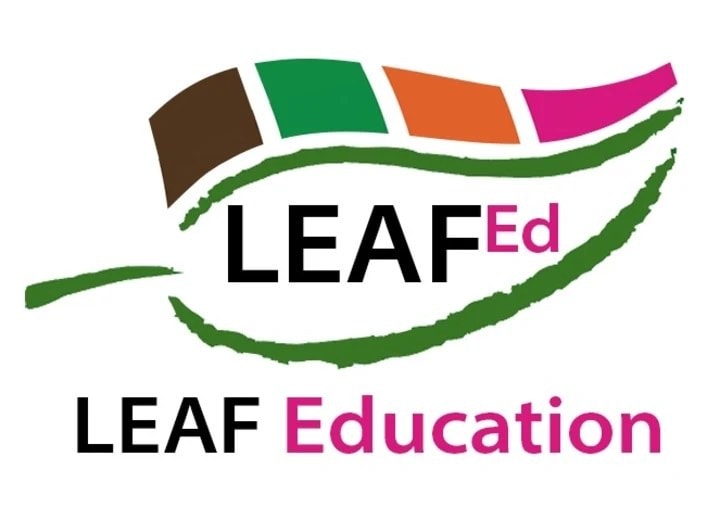 Fantastic 9th birthday party for my daughter. We had the farm + pony rides and dressing up package. All the kids thoroughly enjoyed themselves. Emma was kind and patient. Animal welfare at the front of her mind. The goats jumped our dog agility jumps which was hilarious. With the number of children involved probably needed a couple more rabbits and Guinea pigs. Would highly recommend

Jane Pryor Saturday, March 12, 2022
We have had the pleasure of ems farm coming to our street last summer it was a wonderful experience for the children and the animals are gorgeous and well cared for! Can't wait for some brighter weather to have them visit again

Alison Collins Saturday, January 8, 2022
I would like to say a great big thank you to Emma at Ems friendly farm for bringing all of her gorgeous friendly animals to my daughters 4th birthday, especially with only a few days notice. Very knowledgeable about her animals, all of their needs came before Emmas own they had food, water, and a gazebo so they had shade, you can tell they are all very loved and looked after they are so so friendly. If you want to organise a different party for any event 1000000% recommend this gorgeous friendly farm. A big thank you again we had a great afternoon. 100% will use you guys again and will recommend to everyone.

Amy Gill Sunday, September 26, 2021

Get In Touch!
Address: Durley, SO322AD
Telephone: 07562993591
Email Address: info@emsfriendlyfarm.com
How To Find Us